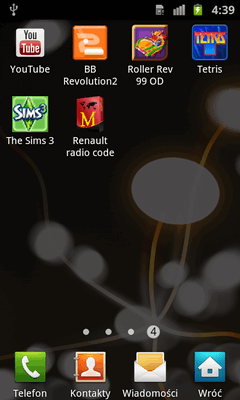 Renault Radio Code Generator
Android app which allows to generate radio codes for all units with precode serial.
Just install and use, free for all.
Works on android phones..
Some photos: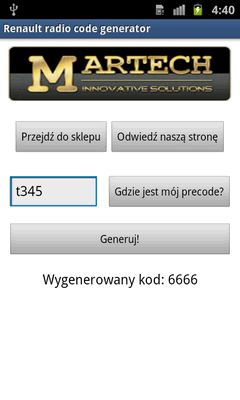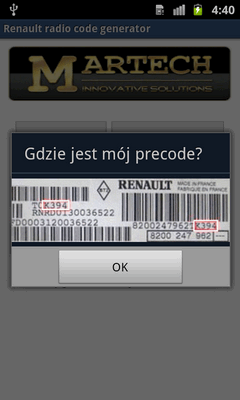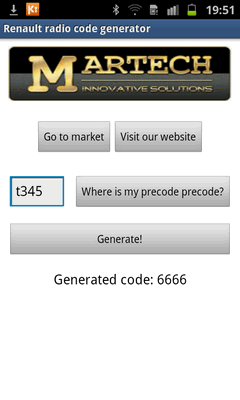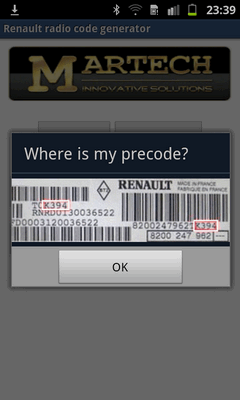 Download from Google Play:
https://play.google.com/store/apps/details?id=com.mobileone.radiocodegenHow to use:
- put the last 4 chars from serial number (first one is letter, then three digits)
- generate code
Example
: t345, code: 6666
Any questions? ideas? feel free to write as comments..